Services
We offer you and to your company a wide range of mobile development options. From the first sketch to distribution, we are next to you and your project. Our first principle is innovation, and we love showing amazing technologies to you.
Mobile software development
We are totally specialized in mobile software development on several platforms. We offer you the best range of options for your mobile app and its mantainance.
Backend development
Who is going to be the brain in charge to manage all your app's data? We provide you with the intelligence behind a mobile app.
Innovation lab
We love new technologies. In our innovation lab we research, analyze and explore new applications that better fit with your mobile project.
We are out there.
Want to see some of our projects in a real scenario? Check out our past projects to know a little bit more about us.
Read some stories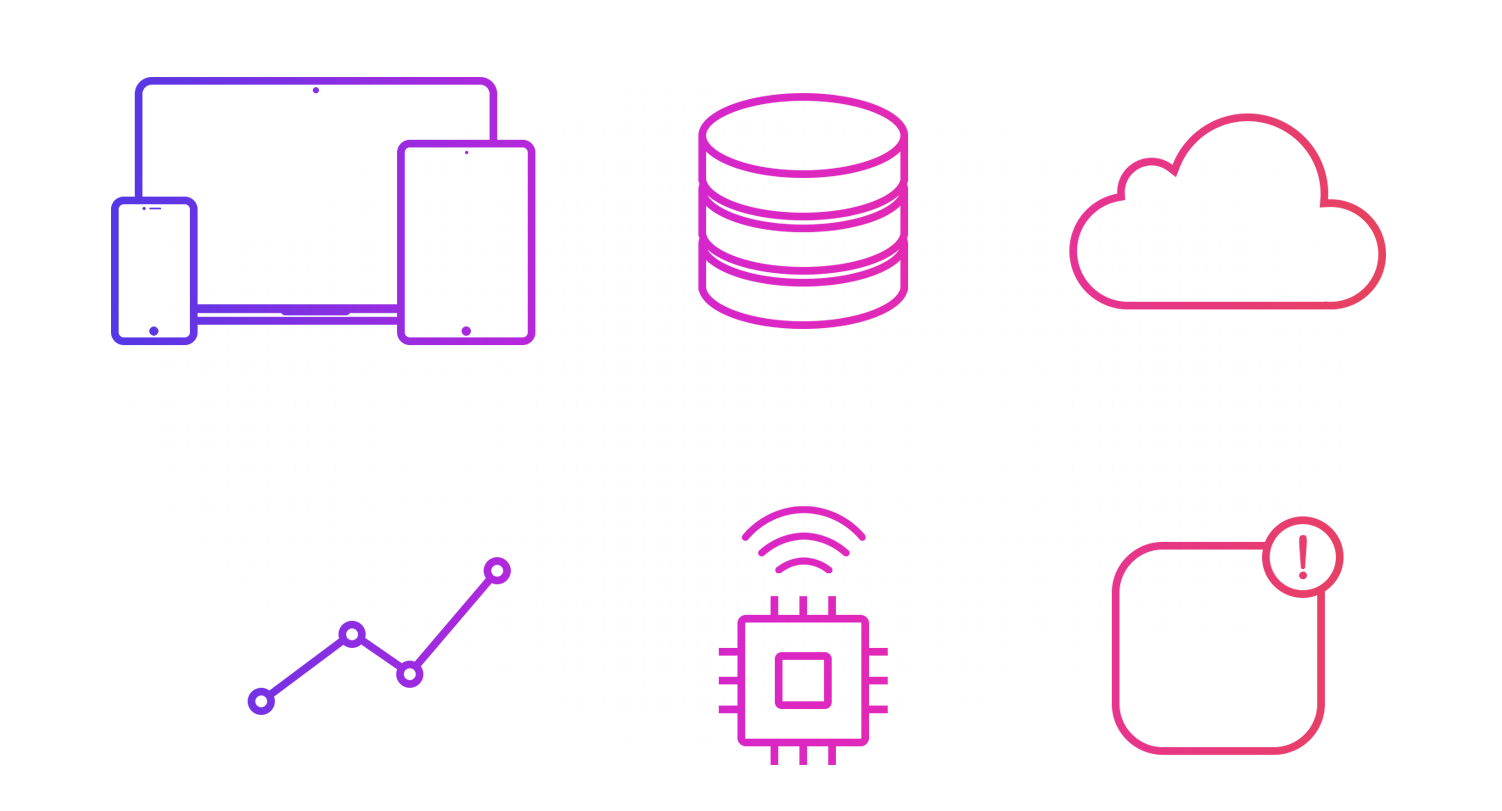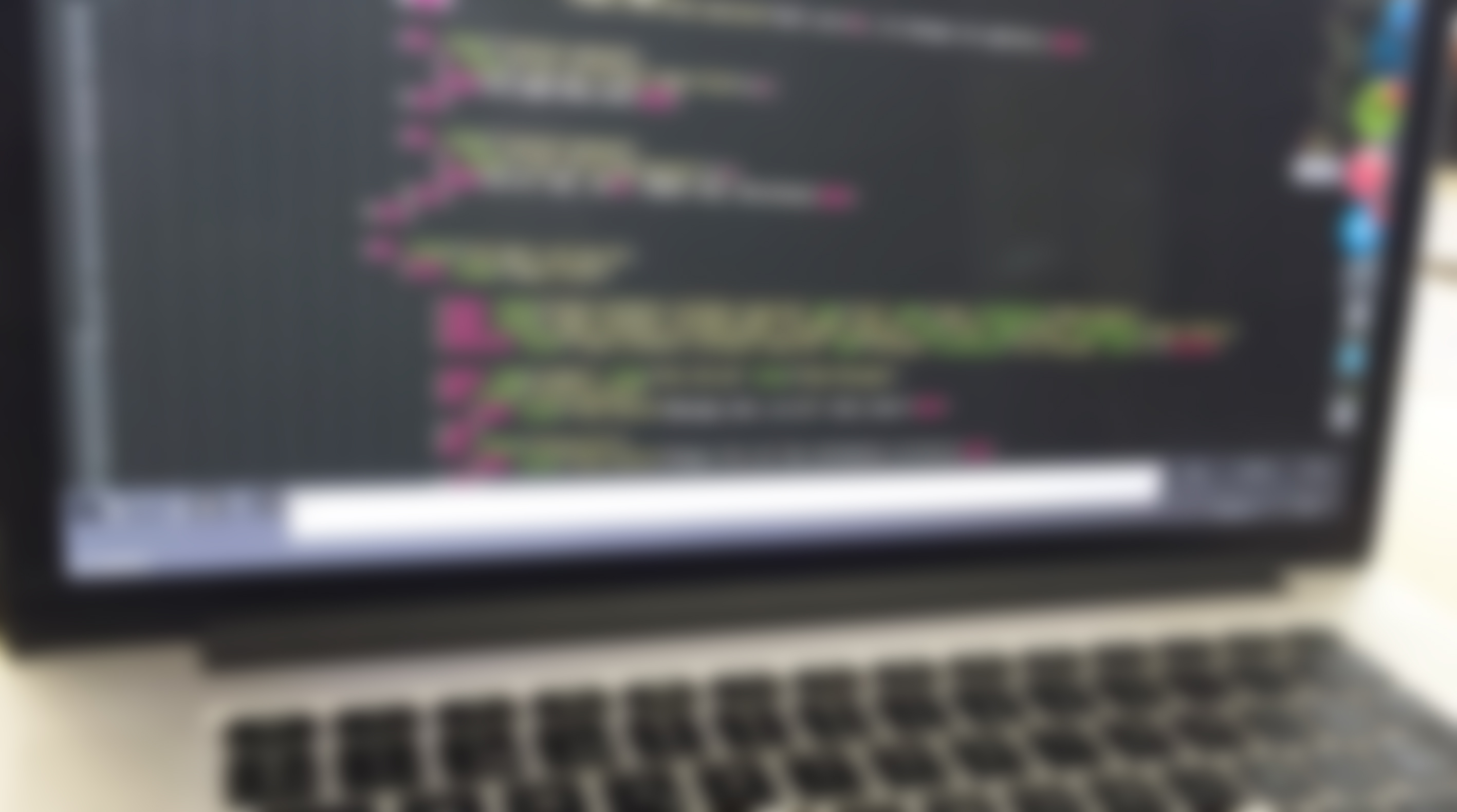 Partner opportunities
Are we the right company for you?
Drop us a line and know how we can contribute to the creation of your project.
Contact us