Contact
Get in touch
If you are feeling innovative or you just want to arrange a meeting with us, drop us a line in our web form and we will reach you asap!
Torrent de l'Olla 218, 1st floor
08012 Barcelona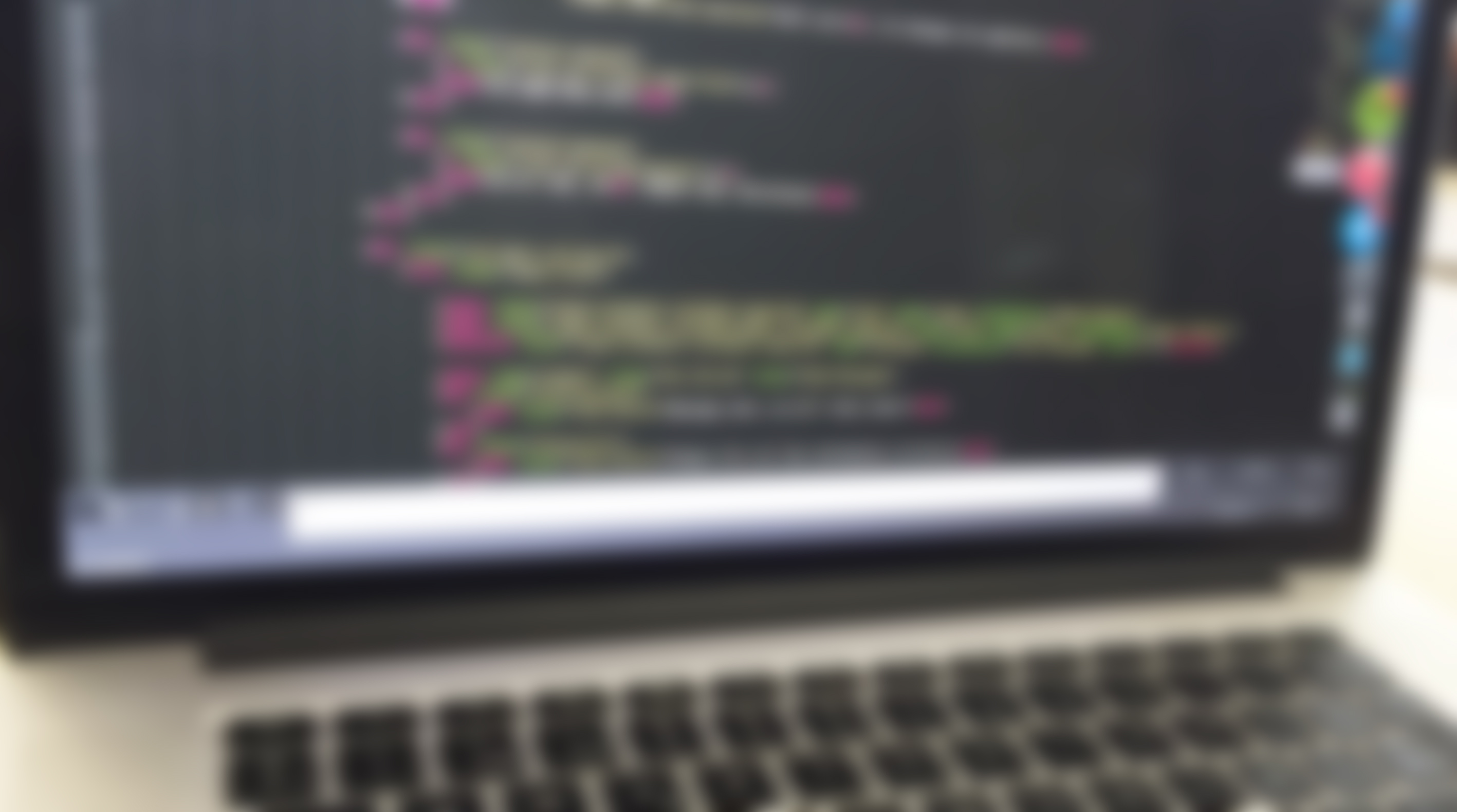 Are you super-ready?
If you don't need any consulting process and you already know the requirements for your project, we still want you!
With our project planner we will be able to send you a more accurate economic and time estimation.