iBeacons
Discover the BLE
Welcome to the new contextual apps.
Offer your customers the new BLE-enabled apps and they will be delighted.
Retail and in-store experiences
Promote your best products, enhance your customer experiences, give away coupons and discount tickets,... These are just some few ideas of the potential of BLE for your business.
Contact us to see what are we working on and how this can help your business to be more productive.
Smart buildings
Redesign your store with our access control or heat maps. Using BLE and our software we are able to create heat maps of your store, so you will redistribute your products smartly.
We are also developing access controls for hotels and domotic systems (additional hardware may be required).
Your idea
Sometimes, we are asked for custom solutions and crazy ideas with BLE applications... Don't be afraid of telling us your idea, if you can imagine it, we can build it.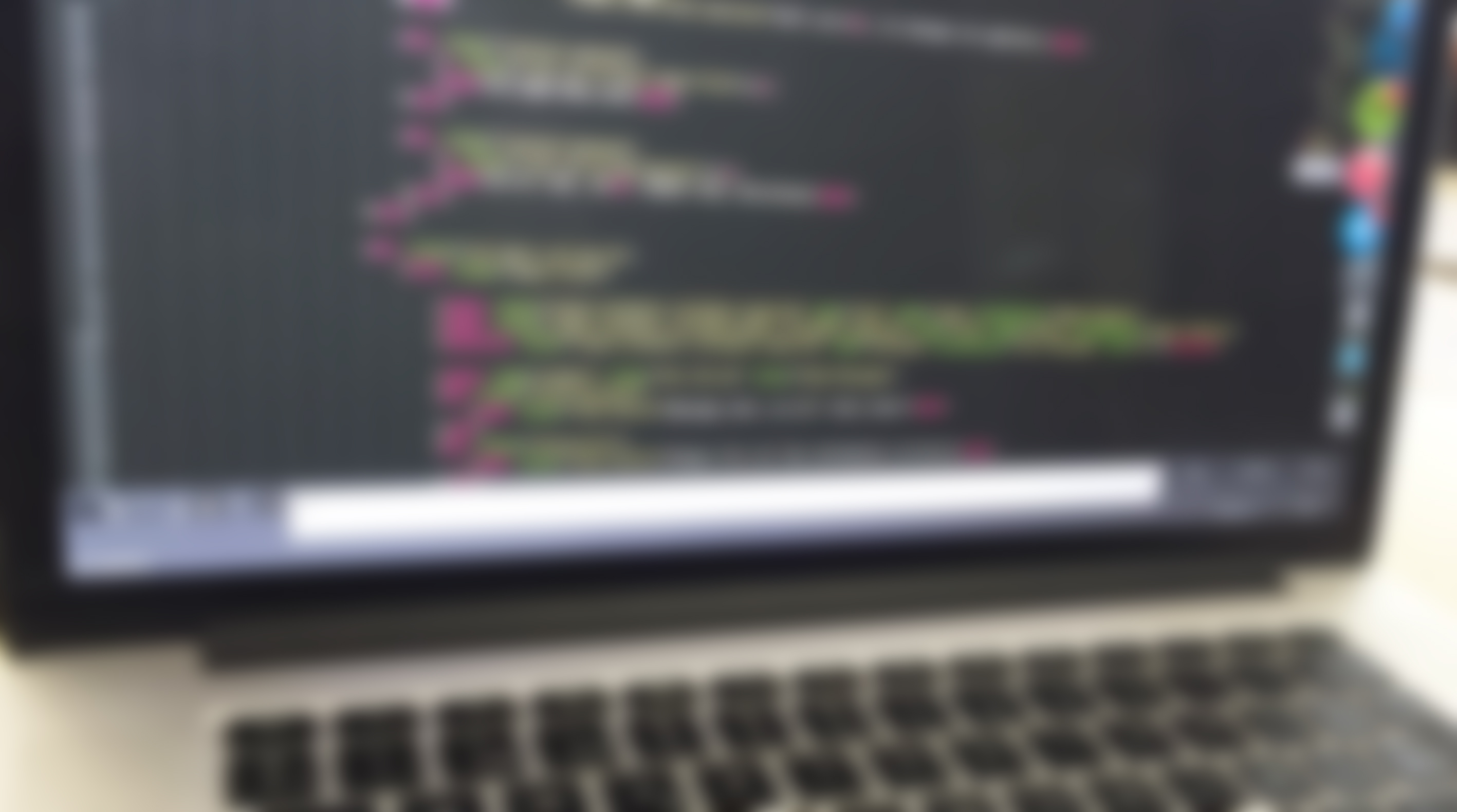 Are you ready to start your BLE project?
Partner with Dribba and start developing BLE projects that will impress your customers.
We can handle everything on the process, from the first idea to the hardware development, just bring us your idea and we will turn it into a reality.
Let's start!
Tell us more about your project so we
can start working as soon as you want.
Go to planner